People are getting really serious about popping their pimples this week.
Amazon has a list of products called "Movers and Shakers," which is pretty much just fancy talk for things that are currently ~trending~.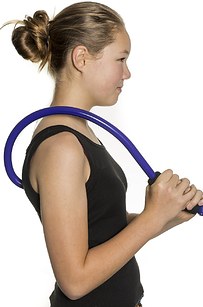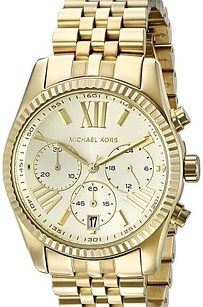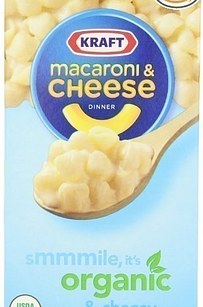 This week there's a definite trend of people being lazy — remote-controlled outlets for people who hate getting up, garlic presses for people who don't want to put the work in to chop something, and breakfast sandwich makers for people who can't deal with toasters and a frying pan. This one's for you, lazy people.
1.

These cable organizers that will keep your desk from being the shitshow that it probably is right now ($6.99for a pack of six).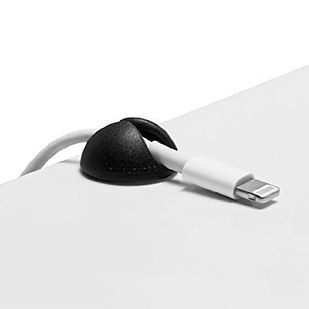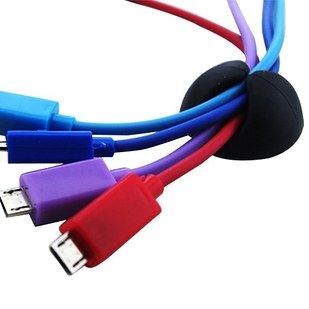 2.

This Q-Flex acupressure massage tool from Shark Tank ($24.99).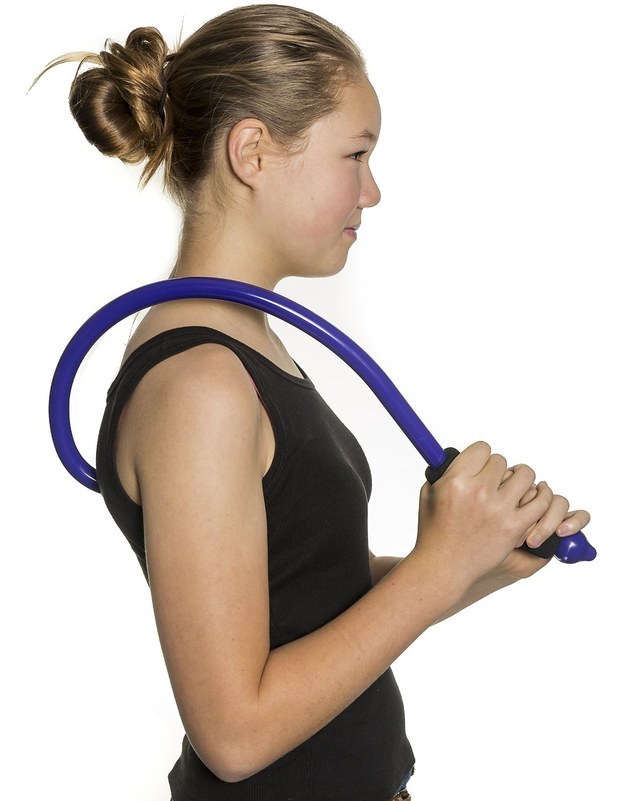 Reviewers say it's amazing. Like so fucking great that this woman's house caught on fire and the first thing she rebought was this.
Most promising review: "Thank you for creating this. As an ER nurse I suffer with terrible pain and this helps daily. Saw it on Shark Tank then lost it when my house burned down last year. It was the first item I had to rebuy. Can't live without it every day." —D's Mommy
Find it here.
3.

This breakfast sandwich maker that apparently allows English muffins to levitate ($39.92).
Most promising review: "I'm super lazy and normally eat granola bars every morning, but now I'm enjoying tasty egg sandwich goodness. It does take a little practice if you wanna go fancy with a bagel, but it's within reach. With a little practice this sucker makes better egg sandwiches than any restaurant. Or mom. I said it." —Amazon Customer
Find it here.
4.

The Simply Straight hairbrush that straightens your hair while it detangles ($39.99).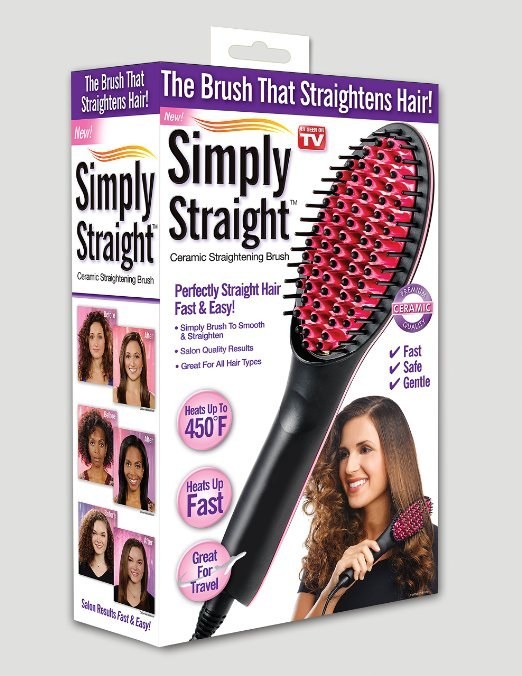 Most promising review: "Heats up fast, has a temperature select and works exactly as advertised! I am growing out my hair and it's at that awkward stage where hot-ironing is difficult. This brush works like magic and is soooo easy to use!" —Amazon Customer
Find it here.
5.

This garlic press that comes with three inserts for the lazy cook ($9.99).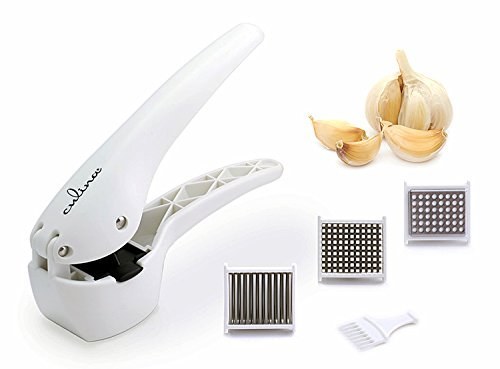 6.

This blackhead/whitehead extractor tool that makes popping your pimples even better ($9.49).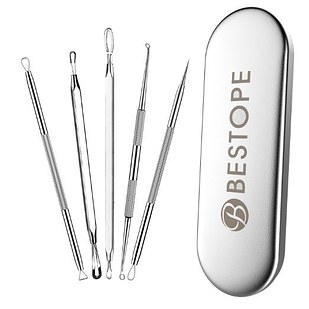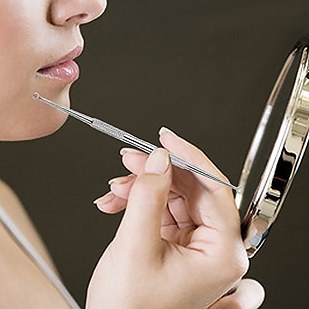 Most promising review: "I can honestly say I really, really like them. I wish I had owned these tools when I was younger and had skin like an active volcano!" —Reading Since 9
Find it here.
7.

This creepy-ass hidden spy pen camera that records for up to 45 minutes ($19.99).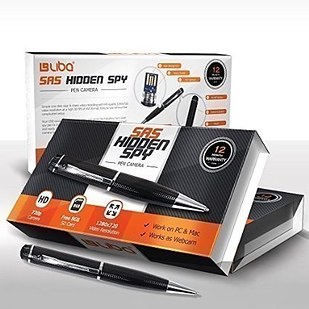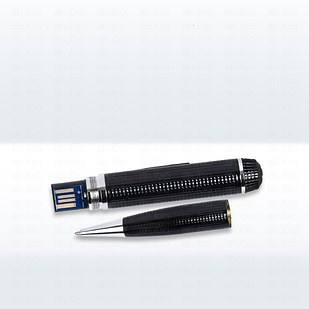 OK, so some people were like, "This will be great for discreetly recording myself as a teacher so I can learn from my mistakes and improve how I communicate!" and then some people were like:
Most promising review: "This is great, wife carried around for a week and did not even know it was a camera." —mrmyk
OK, NO.
Find it here.
8.

This face cream that is apparently crazy moisturizing and effective ($29.99).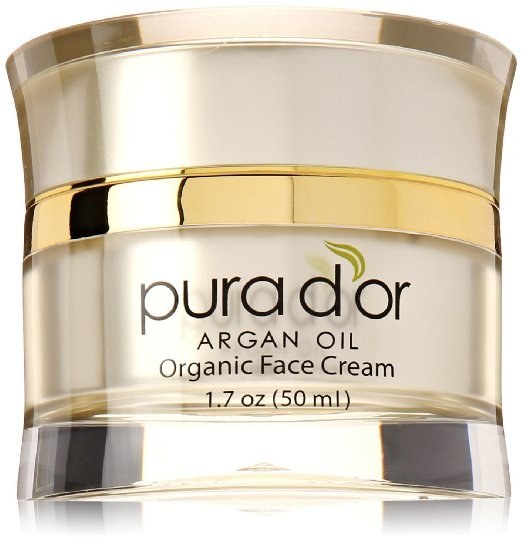 Most promising review: "I've been using this for a few weeks, and so far I have nothing but good things to say. I use it every night before bed, and my face feels nourished and clean after using this. I feel like after using it I've noticed more vibrant skin color, and healthier skin." —Skamp16
Find it here.
9.

This super-thin tempered-glass screen cover that will "prevent broken scratch" ($6.99).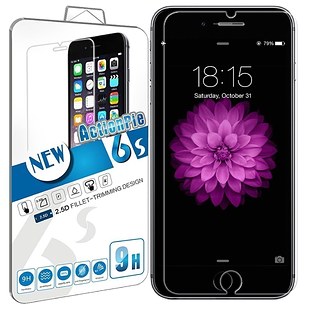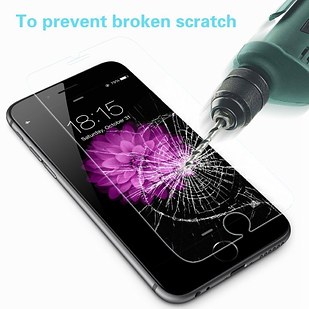 Most promising review: "Ordered this last month. It was very easy to install. I just dropped my new 6S right on its face. I saw the spiderweb across the screen but was relieved that it was the glass screen protector and not my phone screen. Just ordered two more." —Rafael Cruceta
Find it here.
10.

These actually stylish Ray-Ban sunglasses ($59.00–$71.84).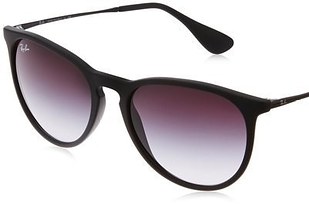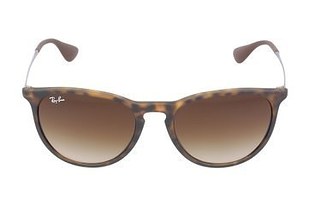 11.

This set of packing cubes that will keep you organized as you travel ($19.99).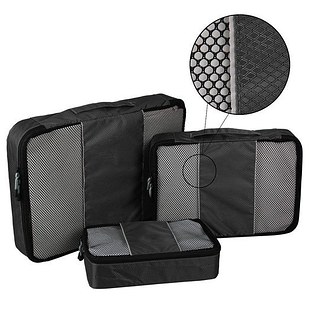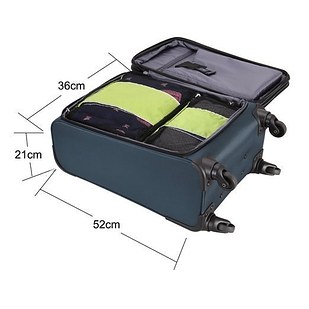 Most promising review: "I love these! Never again will I pack for a flight without them. It's so nice to open your suitcase and have everything organized and not spilling out. It saved a bunch of space too. I was so excited about them I made my friends look at my packed suitcase before we traveled." —Rebecca Hart
Find it here.
12.

These actually cute pin-up-style bikinis ($3.99–$14.99).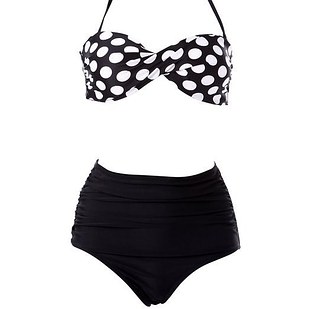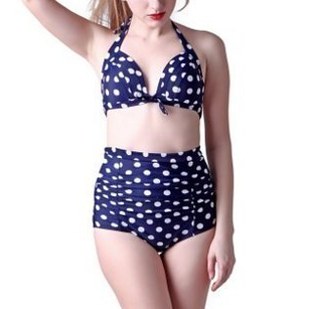 13.

OMG…this autographed picture of adult Drake getting re–bar mitzvahed in his "HYFR" video ($399).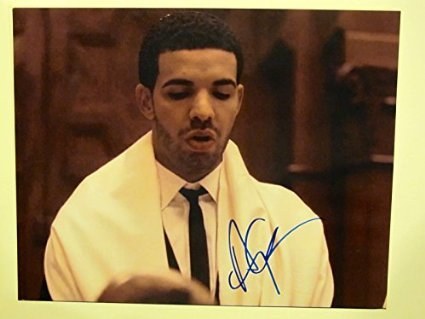 HURRY UP THERE IS ONLY ONE LEFT, SOMEONE BOUGHT THE OTHER ONES!
No reviews yet, sry Drake fans.
Find it here.
14.

This 12-pack of organic Kraft Mac & Cheese you don't have to feel bad about eating because at least it's ~healthy-ish~ ($23.95).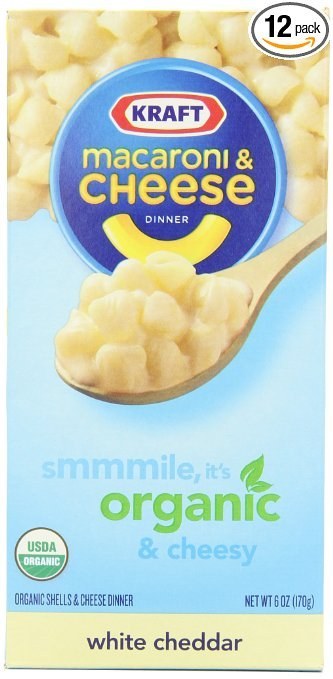 15.

These silicone grill/oven mitts that have a huge fanbase ($16.79).
These are basically just really high-quality oven mitts that offer more dexterity and let you put your hand into boiling water without dying.
Most promising review: "If someone put as much intelligent thought into politics as they put into the design of these little gems, every day in D.C. would be a 1960s Disney film with singing flowers, blooming squirrels and whistling chimney sweeps." —BluntedHedgehog
Find them here.
16.

This five-pack of remote-controlled outlets that allow you to turn your home appliances on and off ($29.98).
These are probably great for people with physical disabilities or injuries who struggle with mobility. Also just for lazy-ass people.
Most promising review: "These are great. Haven't had a problem. We have 4 lights controlled and love the remote control so we can turn any light on or off without having to get up or stretch. (We're old.)" —Richard Medcalf
Find it here.
17.

This Crock-Pot that will slow-cook your food while you're away at work and then not spill in your car on your way to that potluck dinner ($30.40).
Most promising review: "Wonderful crock-pot. The clamping lid really does make transport so much easier." —Amazon Customer
Find it here.
18.

This Black Panthers: Vanguard of the RevolutionDVD that will light up your soul, if you have one ($17.99).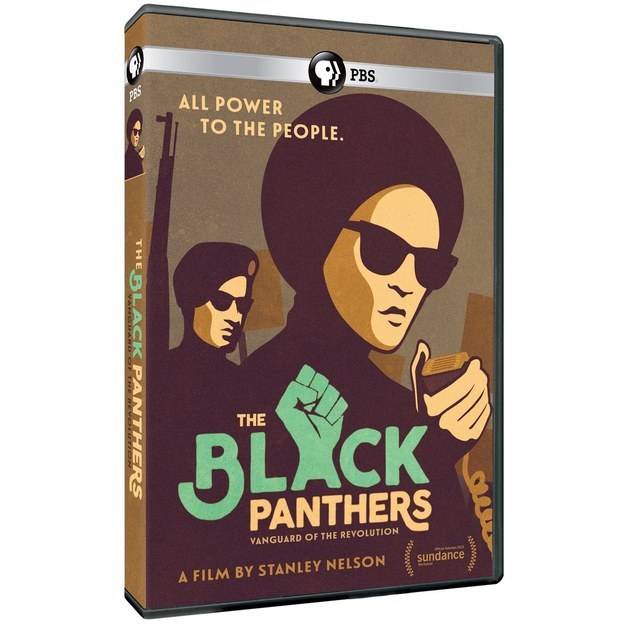 Most promising review: "I knew little about the Black Panther Party before I saw this documentary, and after seeing this I have a much deeper understanding of their power and impact. I encourage anyone interested in social justice, equality, and civil rights to watch this important film." —Patrick
Find it here.
19.

These fruit fly traps that people swear by ($14.99for six).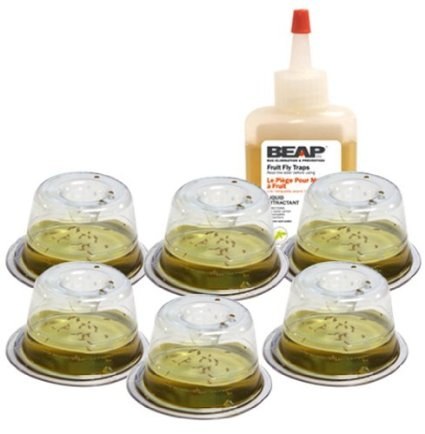 Pro tip: It seems that using your own apple cider vinegar yields improved results.
Most promising review: "These are AWESOME. They solved my kitchen fruit fly problem in under 24 hours. Even with a flat of tomatoes and two ripe cantaloupes on the counter, the fruit flies still went right for the trap. This is the fruit fly trap of DOOM." —Seattleite
Find them here.
20.

This seriously brilliant seat cover for dogs that keeps their hair from getting everywhere ($39.99).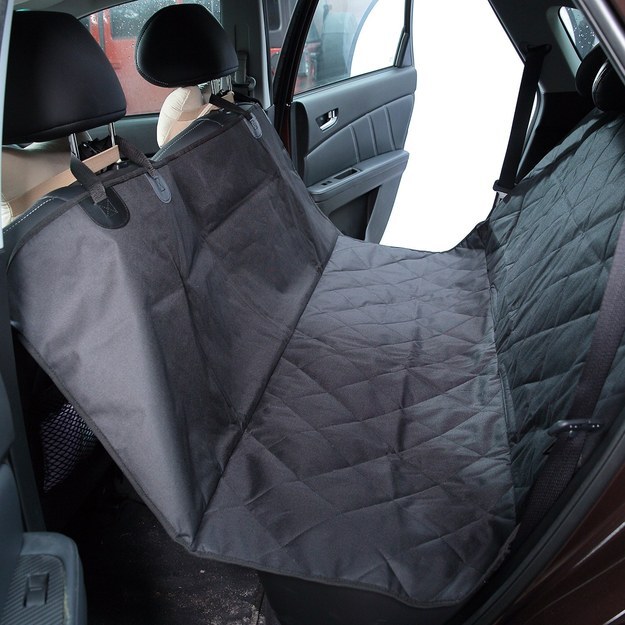 Most promising review: "Really nice product. I always worry about my car seat when I go out with my lovely dog, but I want to go out with my dog. Owning this solves the problem. Me and my dog are happy! LOL." —Maria Diaz

Find it here.
21.

This Star Wars Death Star maze puzzle that also has lights and sound ($33.95).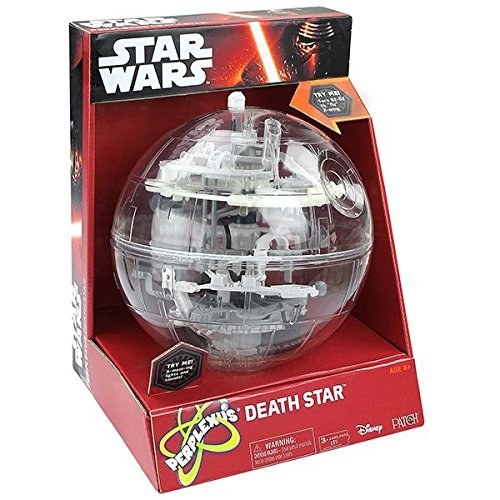 Most promising review: "This thing is epic. If you are even remotely a fan of Star Wars and/or puzzles, you will need to add this to your collection. It is highly addicting, and the fact that it lights up and makes sounds is icing on the cake. The tracks are completely themed to the Death Star, and you can even see little rivets, grooves, stairs and rails that look accurate to the original model. You will see familiar objects, such as the X-Wing, Darth Vader, the exhaust system and even the platform on which Luke and Vader had their duel." —Jared
Find it here.
22.

This Michael Kors watch that is really cute and also WHAT, SO CHEAP ($129.99).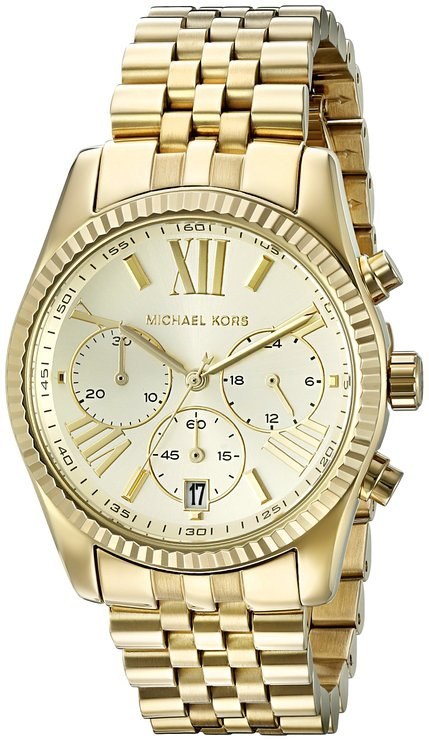 Well, at least compared to the original price of $250.
Most promising review: "I was looking for a slightly oversized gold watch that would not overpower my wrist. I wanted it to be fashionable, beautiful and functional. This watch is all that. I got nothing but compliments on it the first time I went out. Also, I went dancing and I had no worries as this watch stayed in place. It's worth its price!" —MH
Find it here.
23.

These dimmable starry LED string lights that will make your room look so dreamy ($15.99).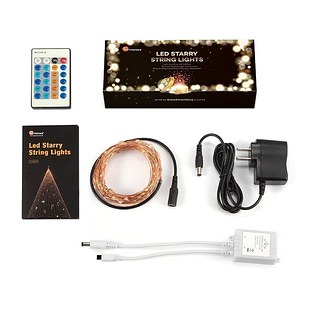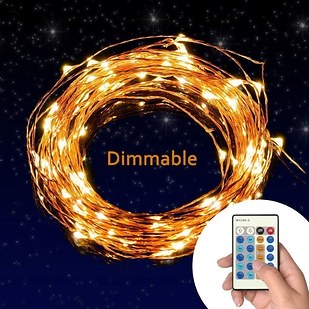 Most promising review: "The perfect back-light for a tween on her iPad." —DElivingfun
Find it here.
Comments
comments