The ~power~ of makeup.
Meet Dain Yoon, a 22-year-old college student from South Korea.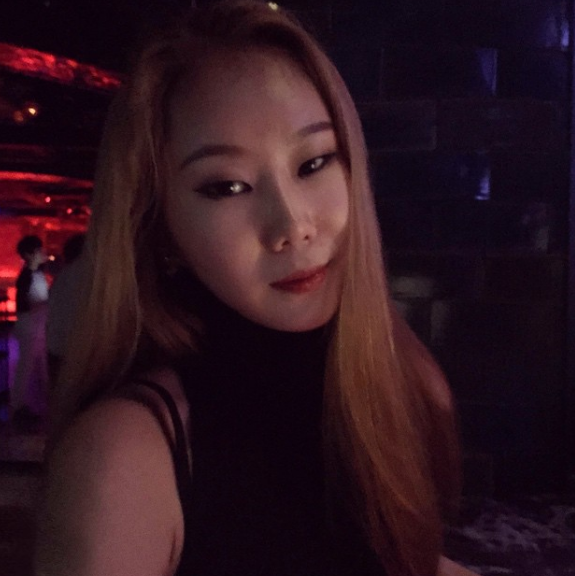 Yoon is currently a senior at Korea National University, where she studies art. "I've enjoyed painting ever since I was young," Yoon told BuzzFeed. "I attended Yewon Arts secondary and Seoul Arts high school, graduating at the head of my class. These arts schools are the most prestigious ones in Korea."
Yoon uses her incredible talent to make optical illusions ON HER FACE.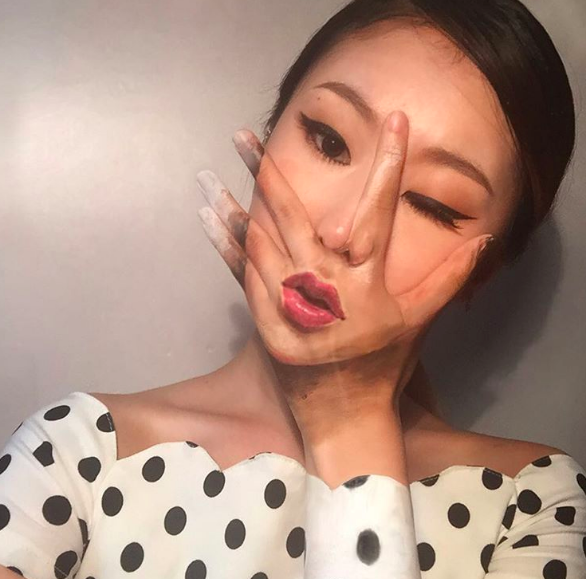 Yoon's fascination with the *complexity* of human beings is what inspires her work.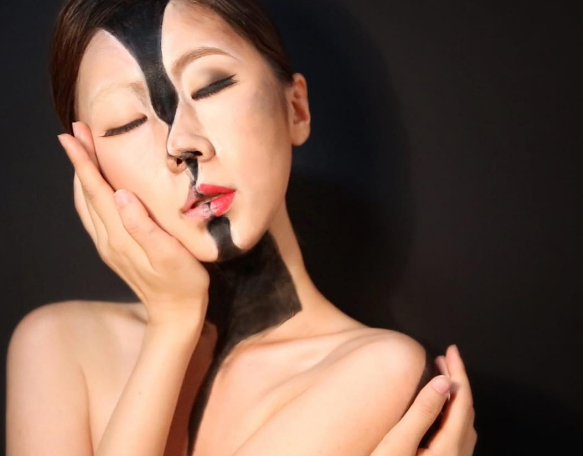 "To express the multi-dimensioned perspectives that humans possess, I paint my ideas on my own body," she said.
And her transformations are ~mind-bending~.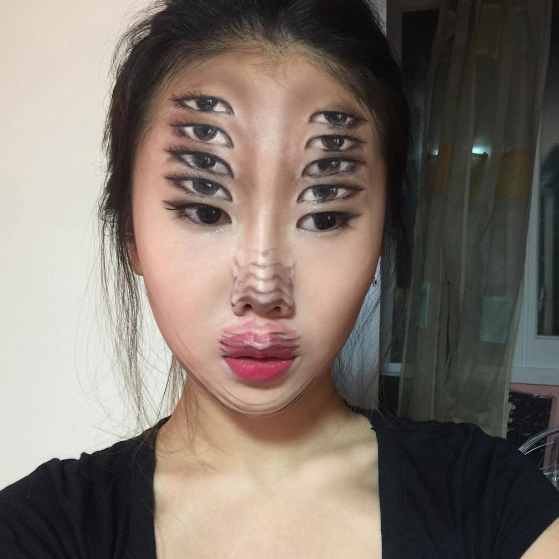 My brain hurts looking at this, but in a good way.
Sometimes she paints her hands to make them look transparent.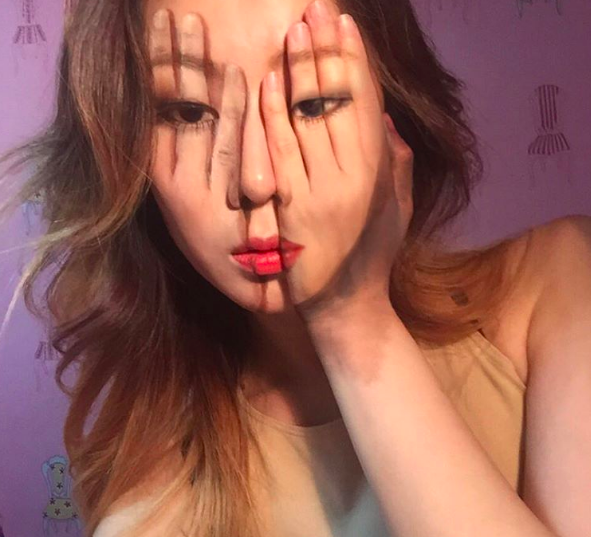 And other times she straight-up camouflages into the background.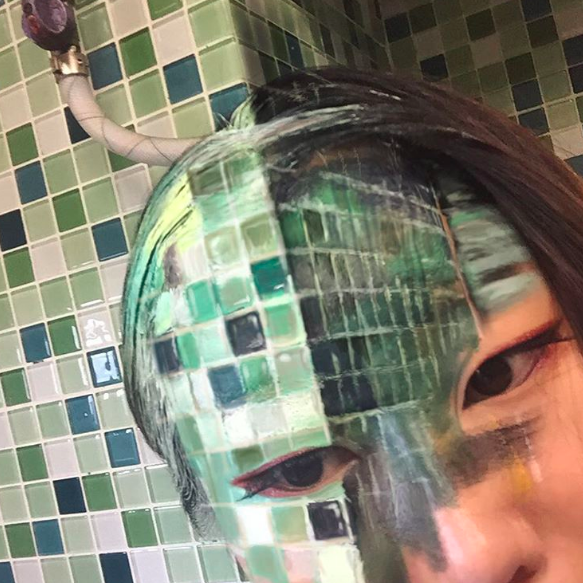 It takes Yoon between three and twelve hours to complete her looks.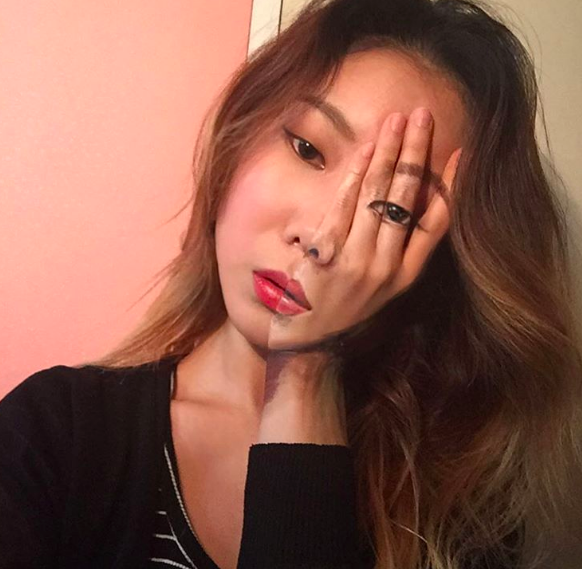 She uses body paint, acrylic paint, and numerous makeup products to make her illusions come to life.
"I do not intend to pursue art solely for myself," she said.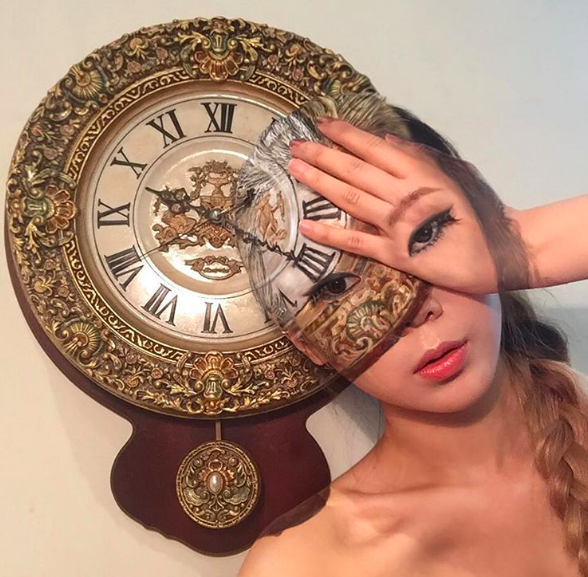 "I want to form collaborations with fashion-brands, singers, and other artists," Yoon said.
"I wish to continue my career as an artist who can communicate with audiences and share my inspiration with them," she said.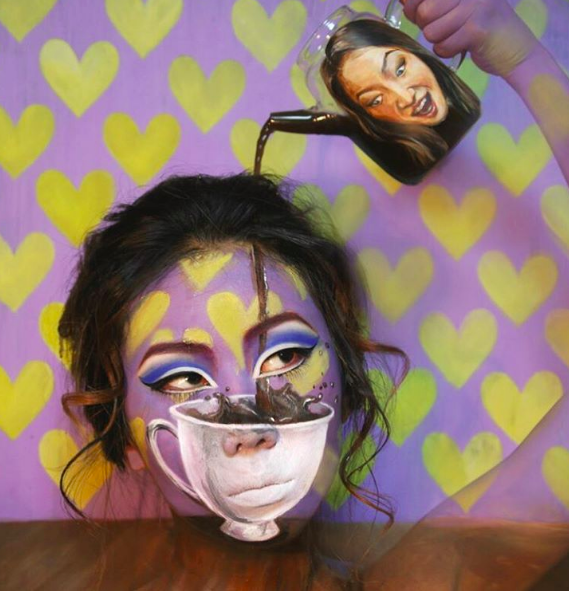 Source: Huffingtonpost
Comments
comments