It only takes 15 minutes to be a little bit more organized.
1.

Screw curtain rod brackets into the inside of a kitchen cabinet, then use dowels to make trash and recycling bags easily accessible.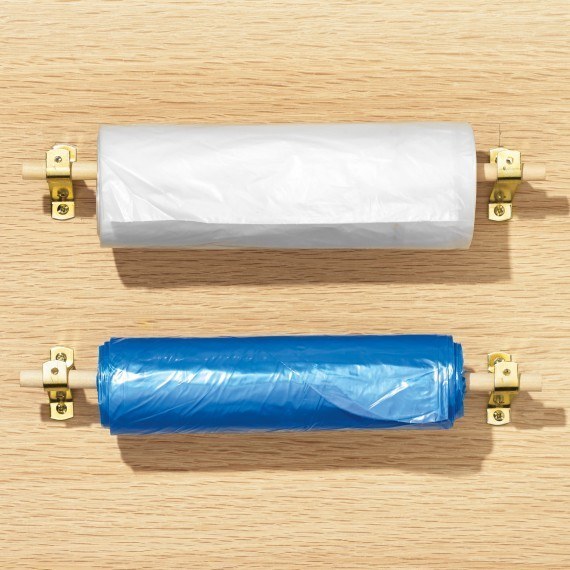 You could also substitute removable hooks for the curtain rod brackets. Get the tutorial here.
2.

Turn an empty dishwasher tablet container into a free trash can for your car.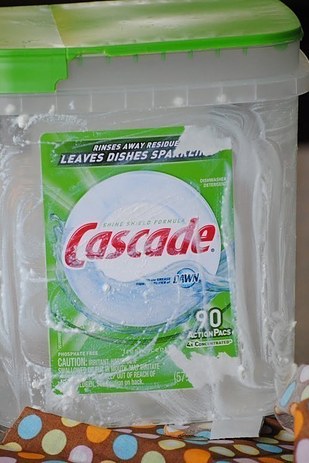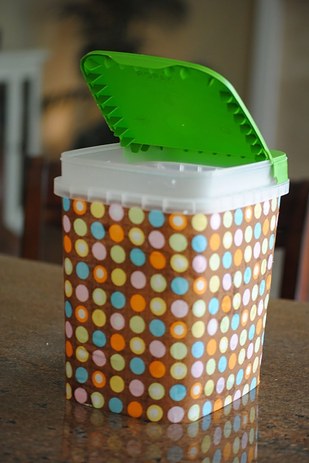 3.

Put together a "landing strip" right inside your front door.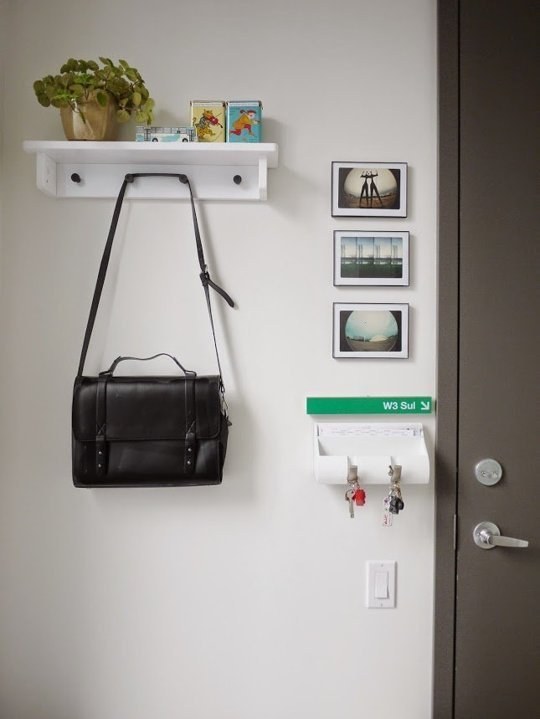 Or whichever door you use the most (maybe for you, it's the back door). This doesn't have to be fancy: even just a small table or basket will do. You may never run around the house searching for your keys again.
Read more about it here.
4.

Then, pick out a nice basket to be your "put back basket".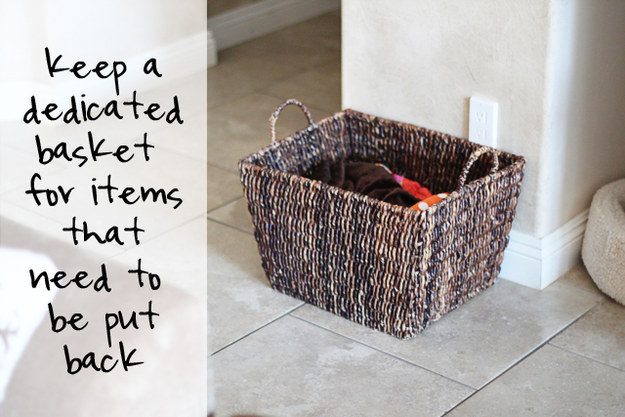 That way, you can just dump something that's out of place in the basket, and put everything away at the end of the week. (But you do have to actually put the things in the basket away on a regular basis!) From here.
5.

Pick one (just one!) habit you'd like to form, and download HabitBull to help make it happen.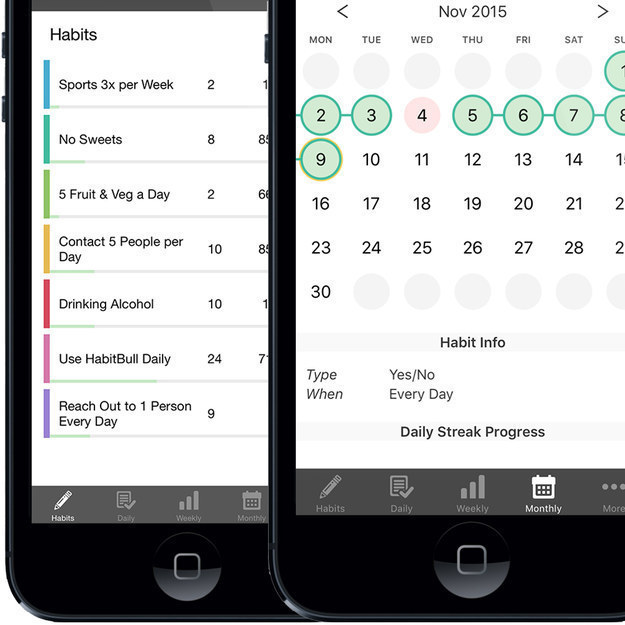 It can be as simple as eating breakfast every morning, or making your bed.
6.

Spend 15 minutes tossing old spices, then putting your spice rack or cabinet back in order.
In general, you should check and see:
• If there's an expiration date on the bottom of the container.
• If the spice still smells potent
• What color the spice is — does it look faded?
Typically, whole spices will last longer than ground spices. Read more about how to know if spices are past their prime here and here.
7.

Tame your bin full of old cables with plastic bags and a label maker.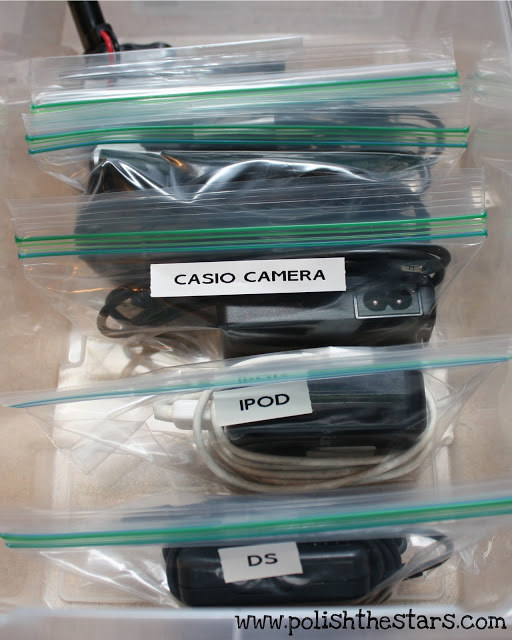 Never spend time digging for a charger again. From here.
Source: Buzzfeed
Comments
comments