Including a creamy chicken ranch casserole and the best steak fajitas.
1.

Chicken Bacon Ranch Casserole

The creaminess quotient in this casserole is just right. Get the recipe here.
2.

Turkish Fried Eggs in Herbed Yogurt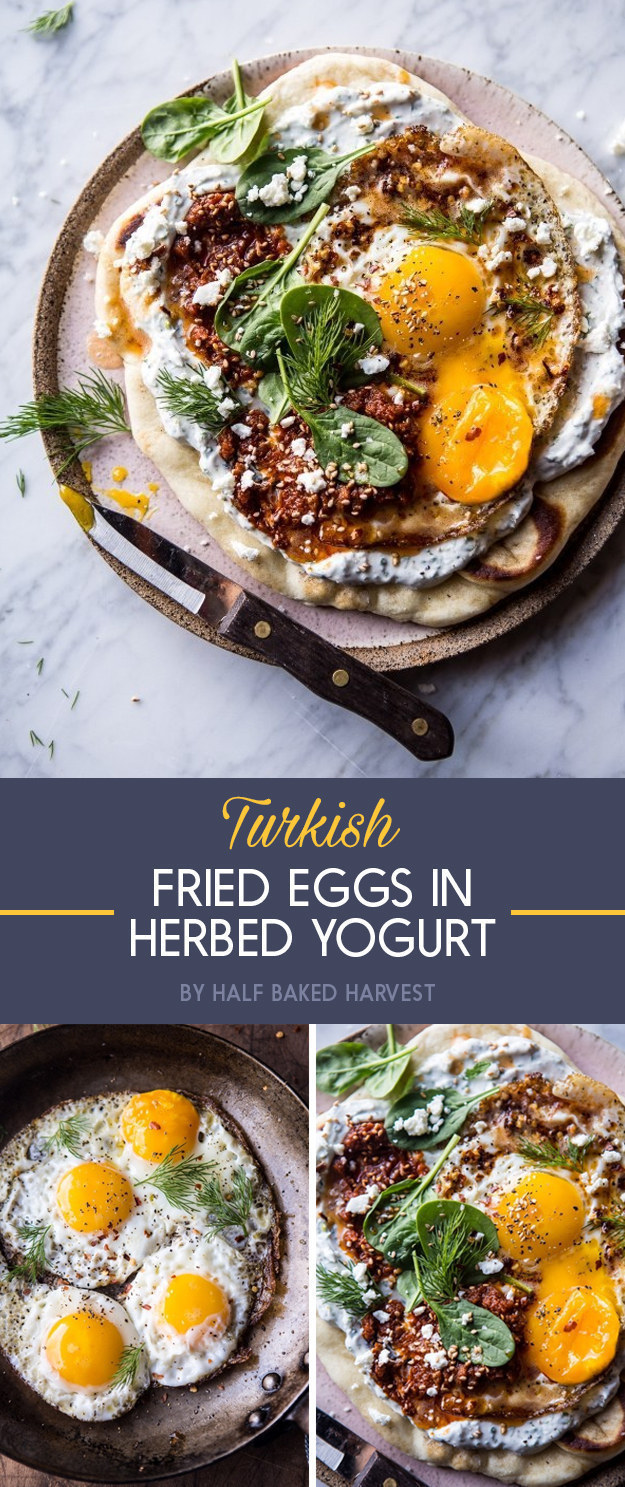 The best part about making breakfast for dinner? It's super quick. Get the recipe here.
3.

Crunchy Taco Kale Salad

If you're feeling the need to eat some ~healthy~ kale, at least smother it in delicious taco toppings. Get the recipe here.
4.

The Best Steak Fajitas

The key to a delicious fajita is to toast the tortilla before eating. Either microwave a few at a time in 10 second bursts, or toast them one at a time over a low gas flame. Get the recipe here.
5.

Pad Thai Zoodles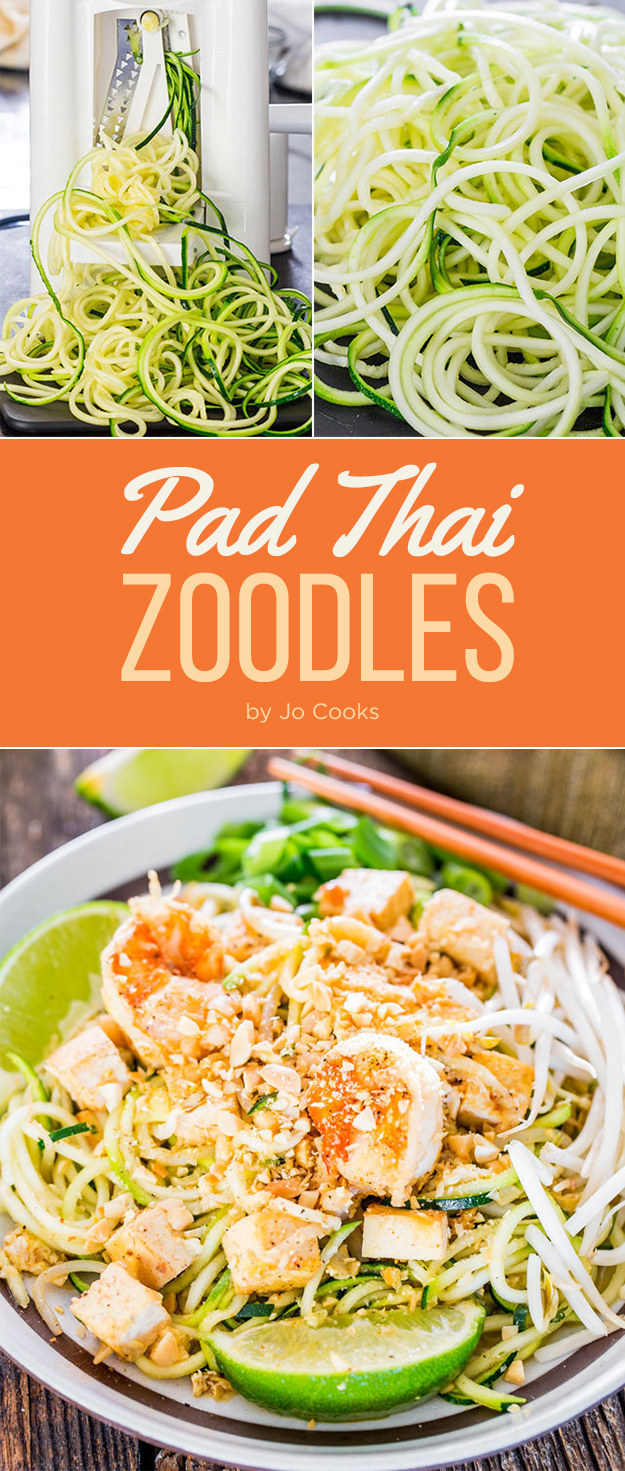 Zoodles, aka zucchini noodles, are a great alternative to the traditional rice noodle. You'll need a spiralizer to make them, but it's a worthy investment. Get the recipehere.
Comments
comments