Delicious food is the number one priority, IMO.
1.

Easy Butter Chicken

Even better than takeout. Step-by-step video and full recipe here.
2.

One-Pot Creamy Lemon Chicken Pasta with Baby Kale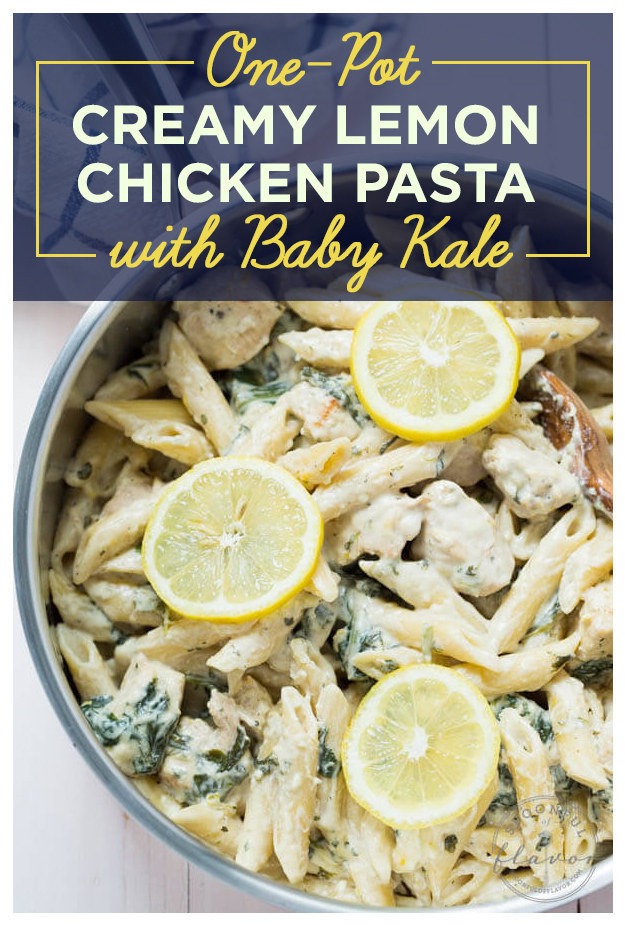 If you don't like the taste of kale, baby spinach works equally well in this pasta, too. Get the recipe here.
3.

Slow Cooker Tacos Al Pastor

4.

Mediterranean Quinoa Bowls with Roasted Red Pepper Sauce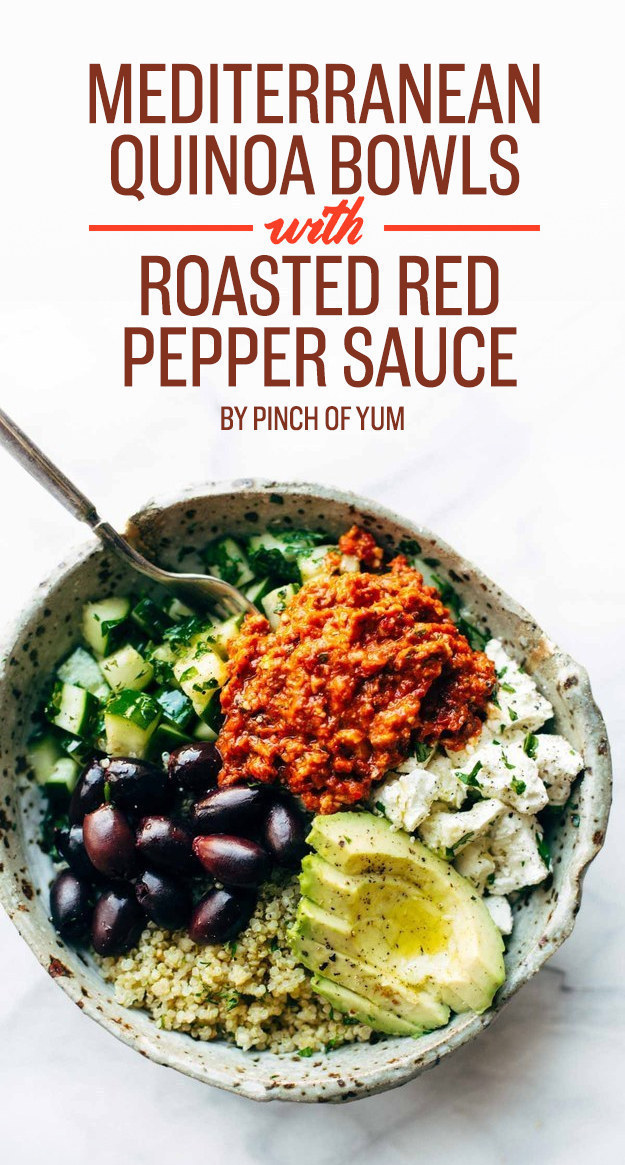 To make this seriously simple, use a store-bought red pepper sauce. all you'll have to do is cook quinoa and load it up with store-bought toppings like feta, avocado, and olives. Get the recipe here.
5.

Chicken Summer Rolls with Spicy Peanut Butter Sauce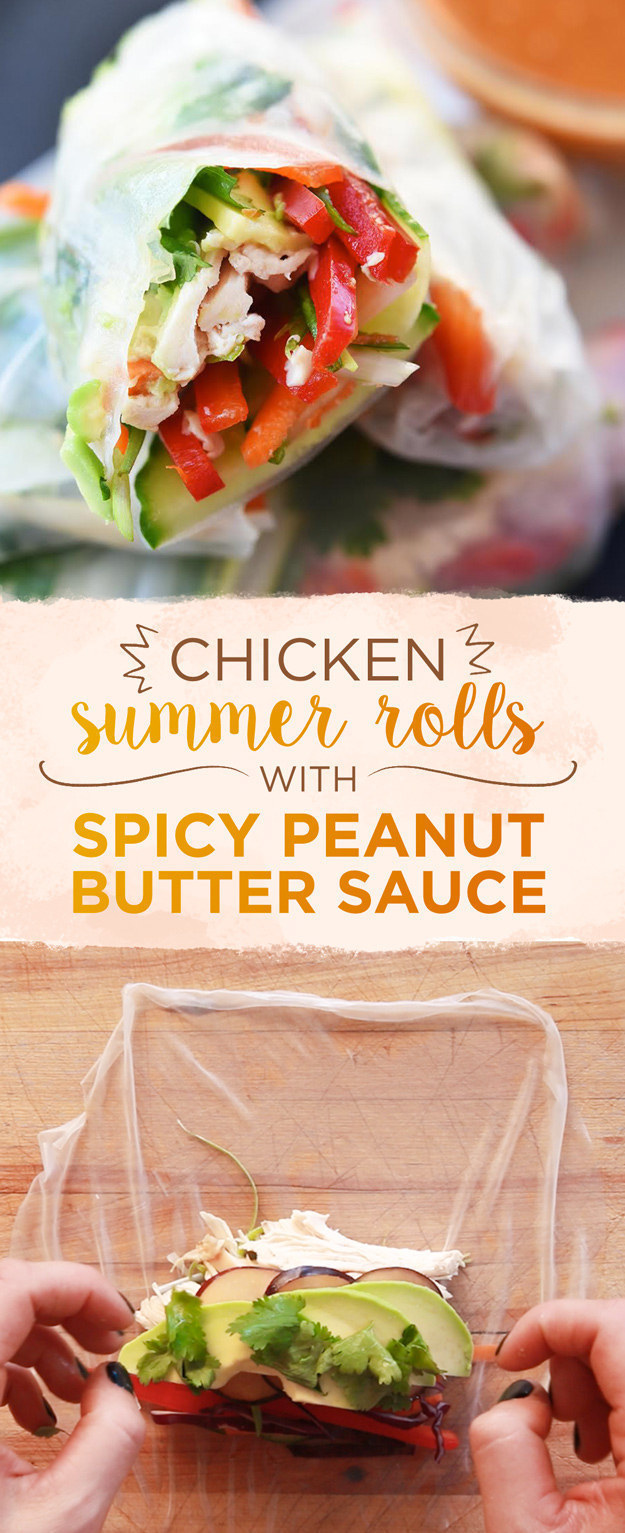 Not only are these summer rolls packed with healthy vegetables and chicken, they come with an insanely delicious dipping sauce. Get the recipe here.
6.

Bacon Cheeseburger Skillet Pizza

BACON. CHEESEBURGER. PIZZA. What more do you need to know? Get the recipehere.
7.

Italian Meatball Tortellini

This is as easy as combining four store-bought ingredients for a hearty dinner. Don't worry too much about the brands, you can use your personal favorite for each. Get the recipe here.
Comments
comments