:: poke poke poke ::
So, what's a poke cake?
True to its name, it's a cake that you poke holes in after baking. The holes are then filled with a liquid or filling — like condensed milk, pureed fruit, chocolate cream, or pudding — to infuse extra flavor into every bite. Here are 15 ways to make one.
1.

Chocolate Turtle Poke Cake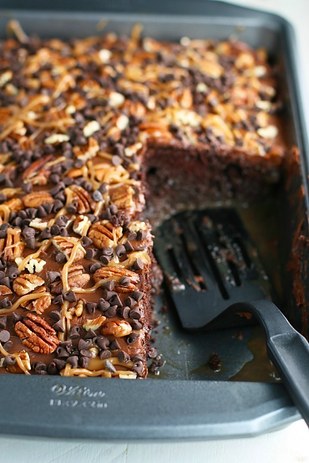 This version uses caramel-sweetened condensed milk — but regular caramel sauce would work too. Recipe here.
2.

Strawberry Shortcake Poke Cake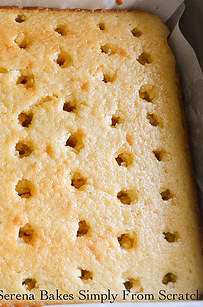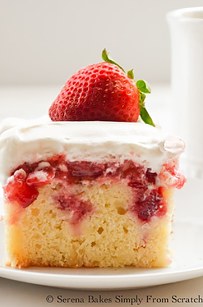 3.

Cinnamon Carrot Poke Cake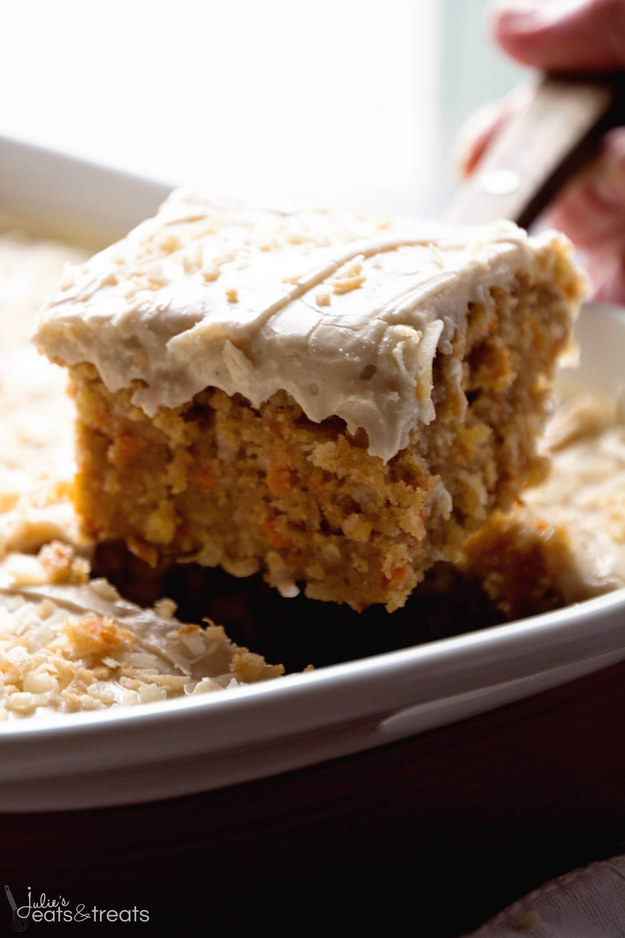 Made from scratch and infused with a buttermilk glaze. Recipe here.
4.

Blueberry Lemon Poke Cake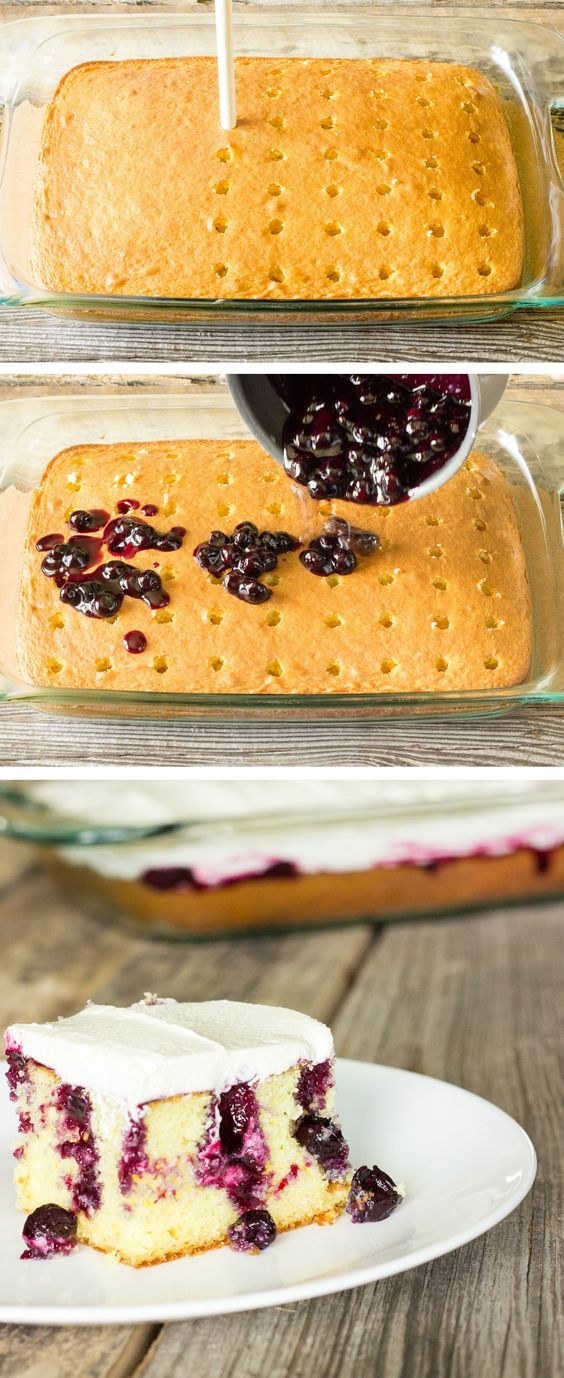 5.

Red Velvet Poke Cake

Perfect for Mothers Day, Valentine's Day, or, TBH, any day that ends in 'y.' Recipe here.
6.

Triple-Layer Tres Leches Cake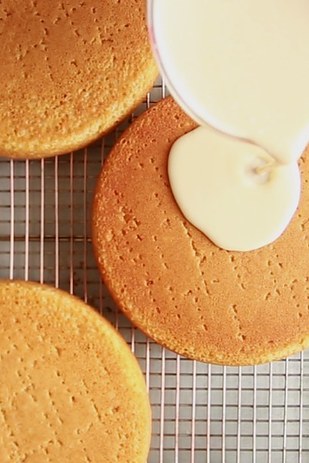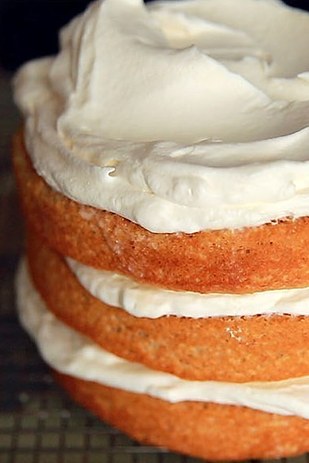 7.

Tiramisu Poke Cake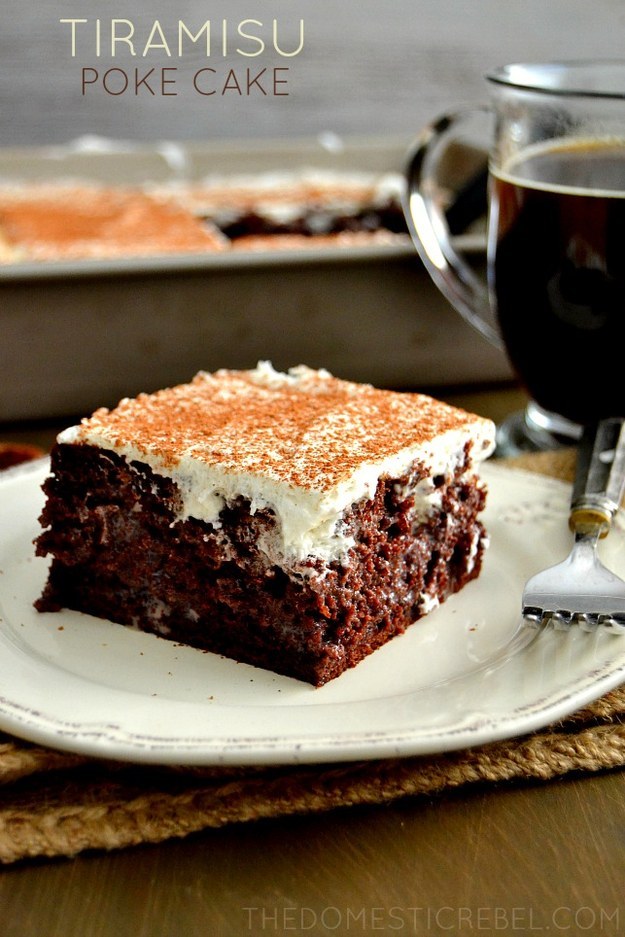 8.

Hot Lemon Poke Bundt Cake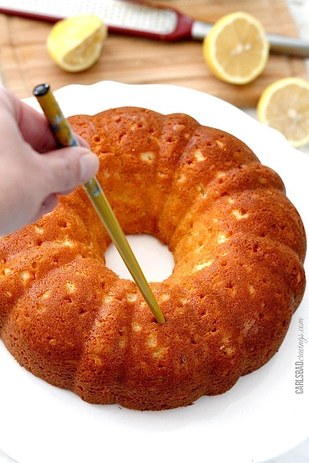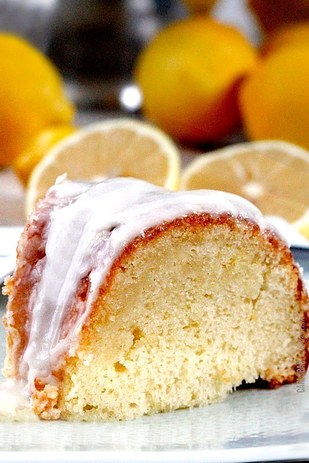 9.

Triple Berry Almond Poke Cake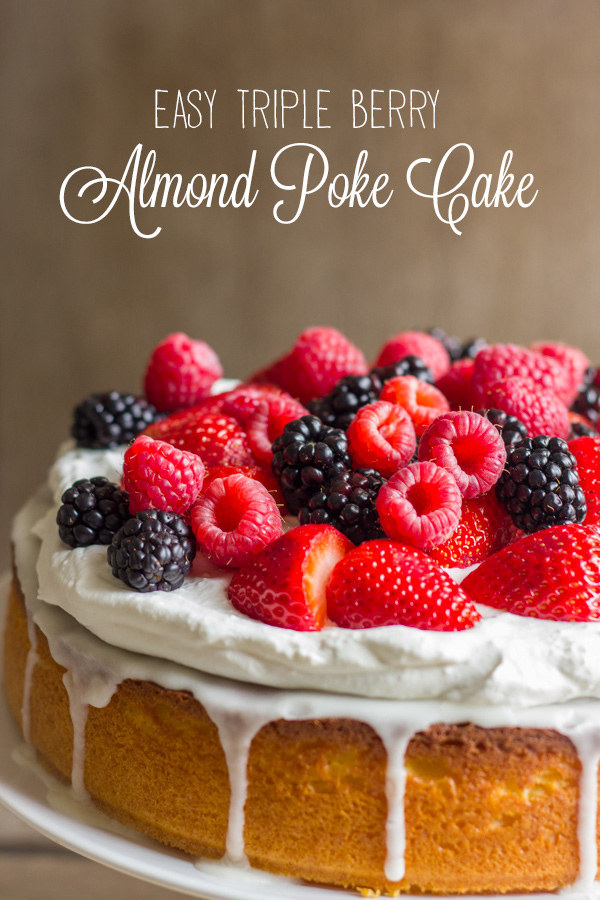 10.

Guinness Chocolate Poke Cake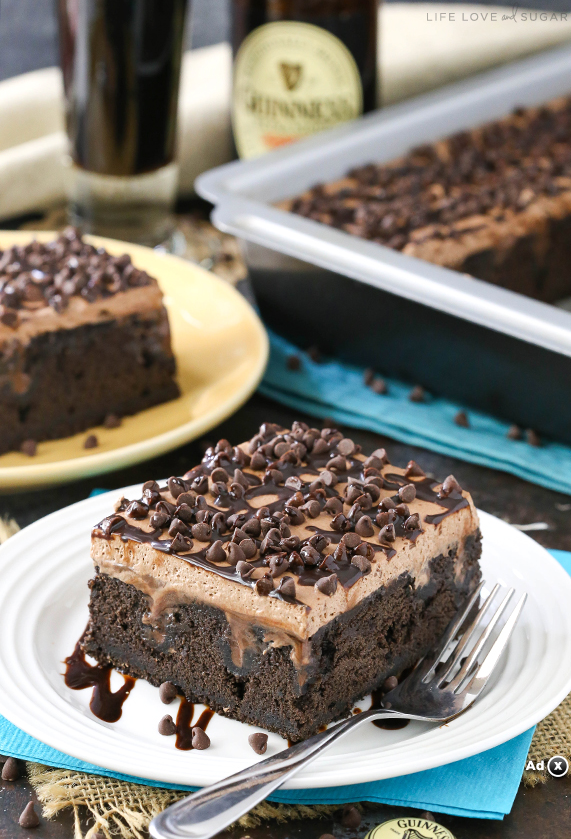 Cheers!
Recipe here.
11.

Cannoli Poke Cake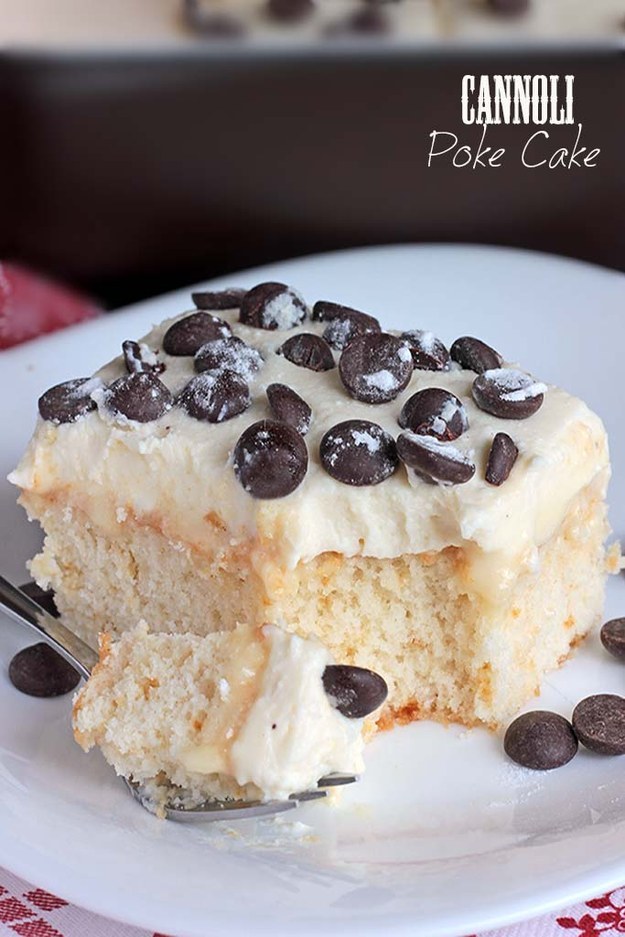 12.

Strawberry Vanilla Poke Cake

13.

Pumpkin Caramel Apple Poke Cake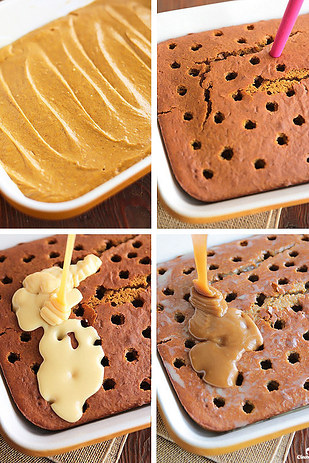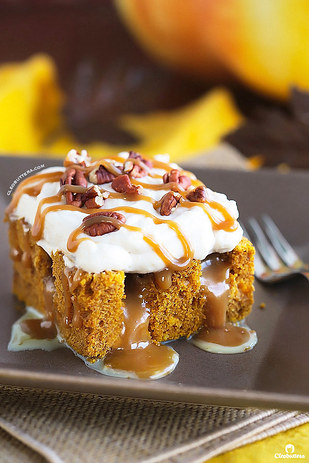 14.

Boston Cream Poke Cake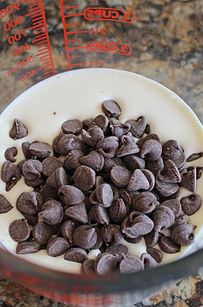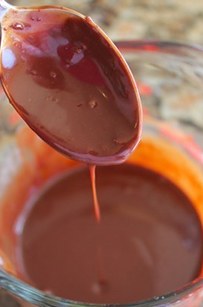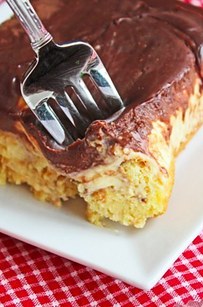 15.

Cinnamon Roll Poke Cake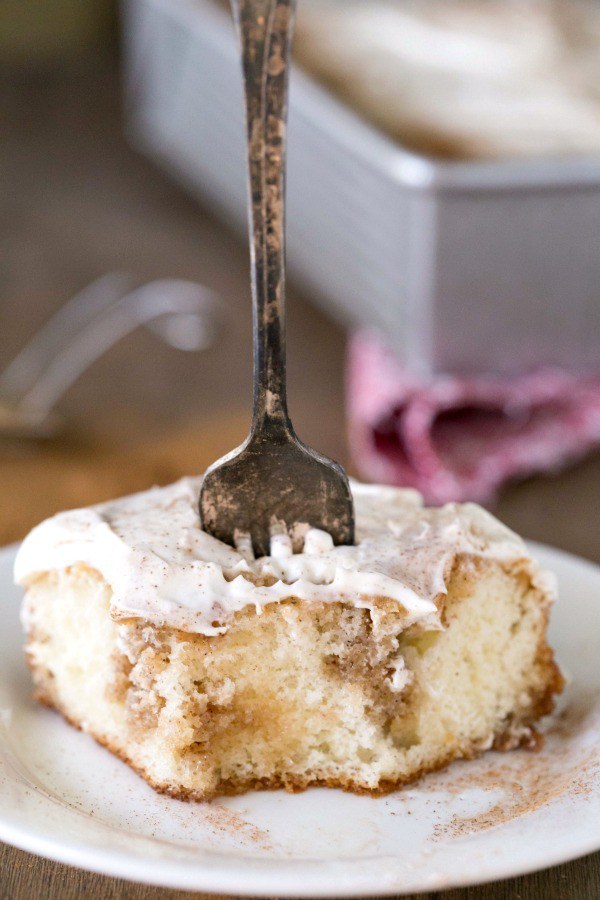 Because you should never have to decide between cinnamon rolls OR cake. Recipe here.
Source: Buzzfeed
Comments
comments